Content Marketing Drives Measurable Business Growth
When you're researching a new car, how do you determine which brand to buy?
You Google it. Or search on Bing.
You look for the best deals — and you rarely go past page 2 of the search results.
What catches your eye besides a deal? Reviews, articles that talk about the vehicle and information from (what appears to be) disinterested third parties.
Reviews, images, videos, articles, downloadable safety studies — these are all content marketing and they drive your decision-making process.
Ready to leverage this power to dramatically improve website traffic and revenue for your business?
Improve Your Local Search Results
Getting discovered online isn't easy. It requires time, dedication — and a serious commitment to providing information for your audience. There are no magic bullets or easy fixes that will boost your brand and website to the top of a search results page. If that's what you're looking for, you're probably not our ideal client.
We know what it takes to be successful online. We've been doing it for more than 20 years for hundreds of clients. We've written dozens of websites for companies from contractors to chiropractors, dentists to tech firms, non-profits to landscapers. You name an industry, we've probably written for it — and that means we understand the needs of your audience.
Construction &
Landscaping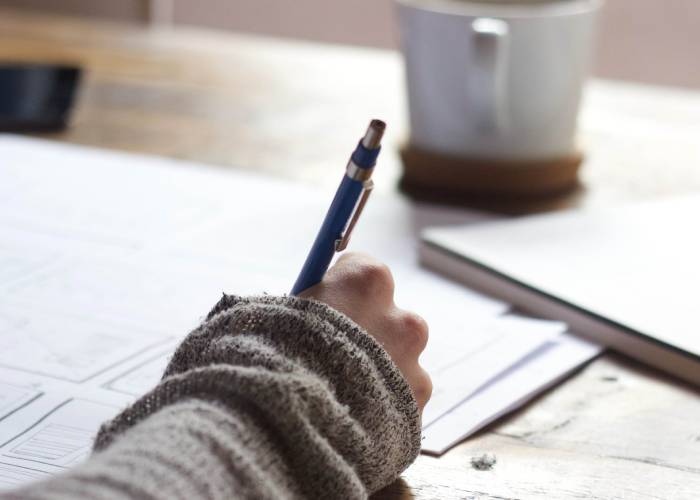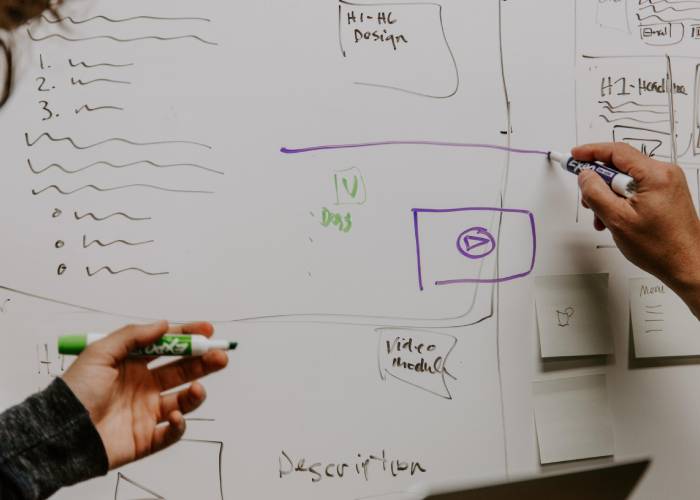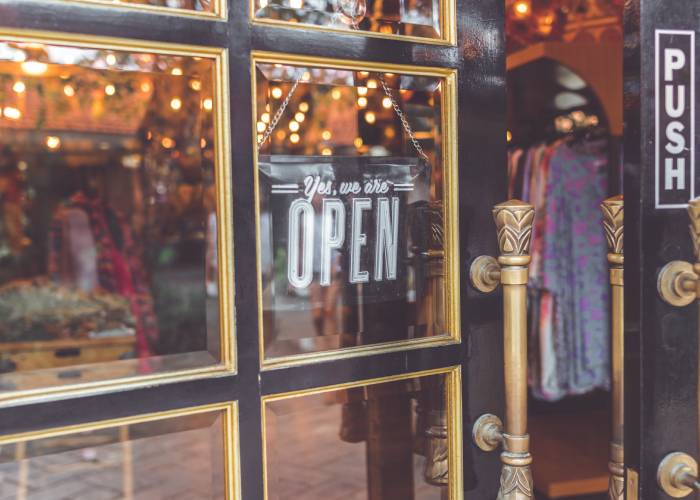 "Myca and the team at Strategy Mesh have proven to deliver marketing strategy, website design, well-written content and content marketing for my companies as well as others I have referred. Highly recommended."
"Content strategy was always a concern for me and Strategy Mesh just nailed it!

I highly recommend this team if you need to rank higher in Google searches, create great content for your website that is meaningful or deliver a weekly blog that resonates with your customers. Strategy Mesh has taken away all my marketing concerns — better still, they deliver exceptional value for money."
"The blog you recently created for us reads well and sounds like there's a real person behind the writing in a good way. I can tell you've done your research!"
"Thank you for this great article! It's very well-written, and I'd love to work with your team again in the future."
"Great job, a really strong blog for us! We were excited to receive several new calls — and people referenced what they learned in the article the Strategy Mesh team wrote!"
We Are Certified in a Range of Popular Digital Marketing Platforms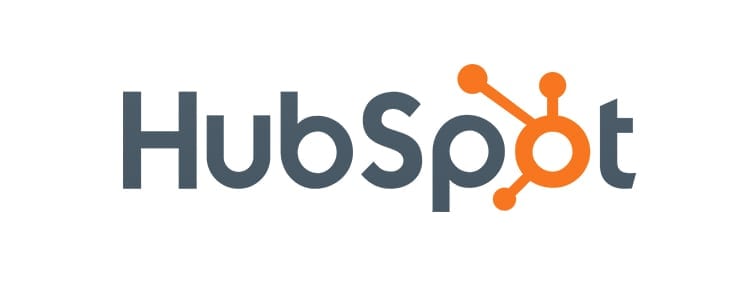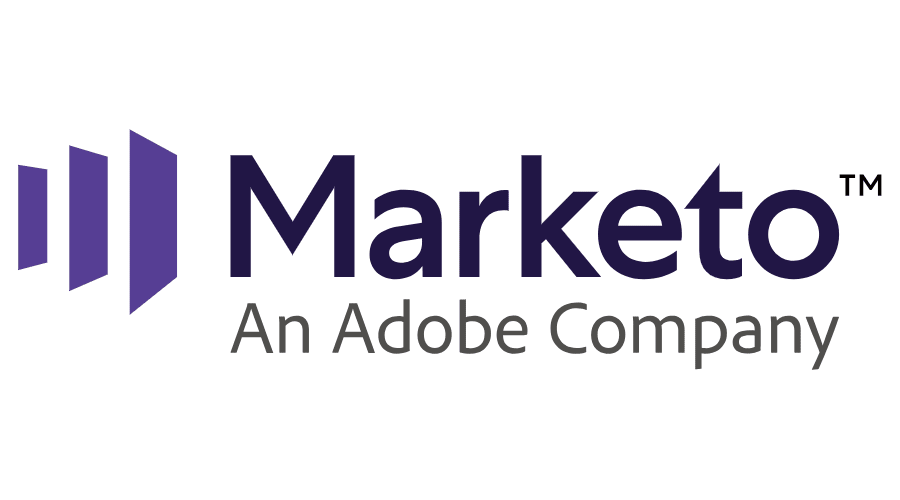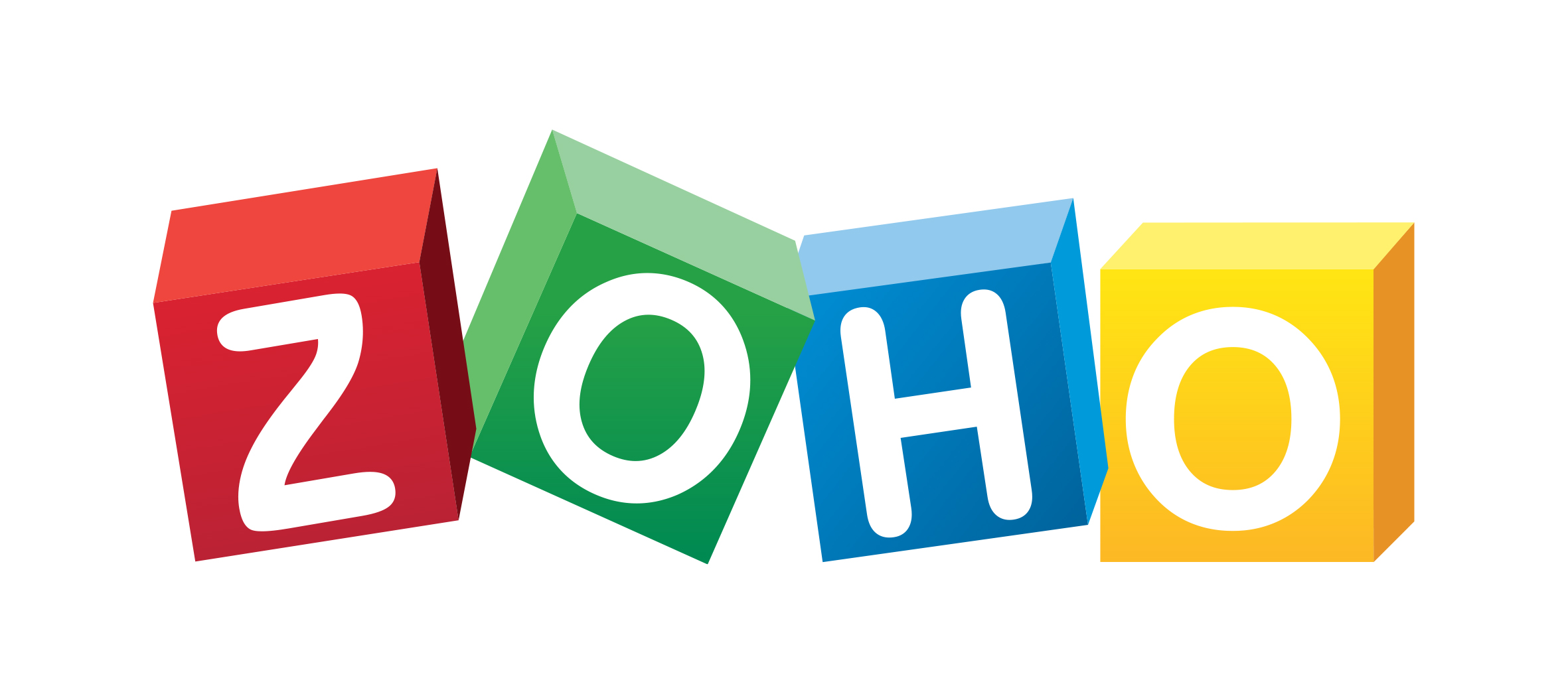 Contact Us
Get in contact with us to schedule a free consultation.